A new community kitchen garden designed to teach disadvantaged adults about growing different types of seasonal produce has been officially launched by The CRUMBS Project in Bournemouth.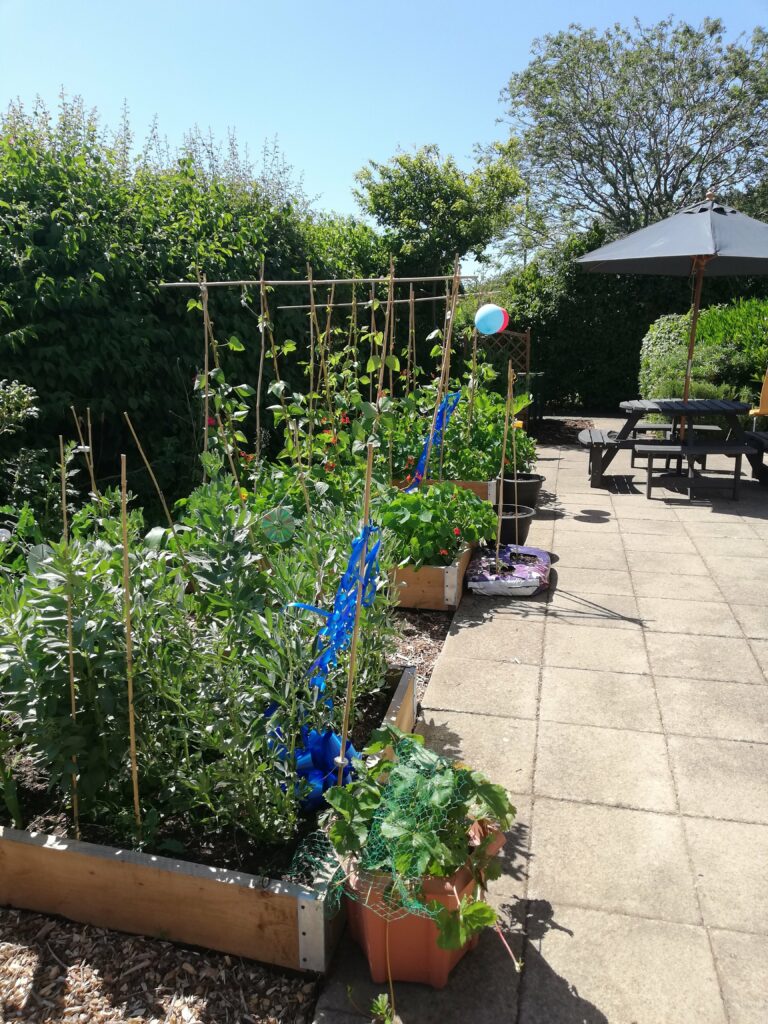 Initiated at the start of 2022, the Community Kitchen Garden provides opportunities for trainees to participate in gardening.
It also aims to help those involved to learn and gain confidence in growing their own produce in a wildlife-friendly fashion as well as broaden their awareness and education of horticulture.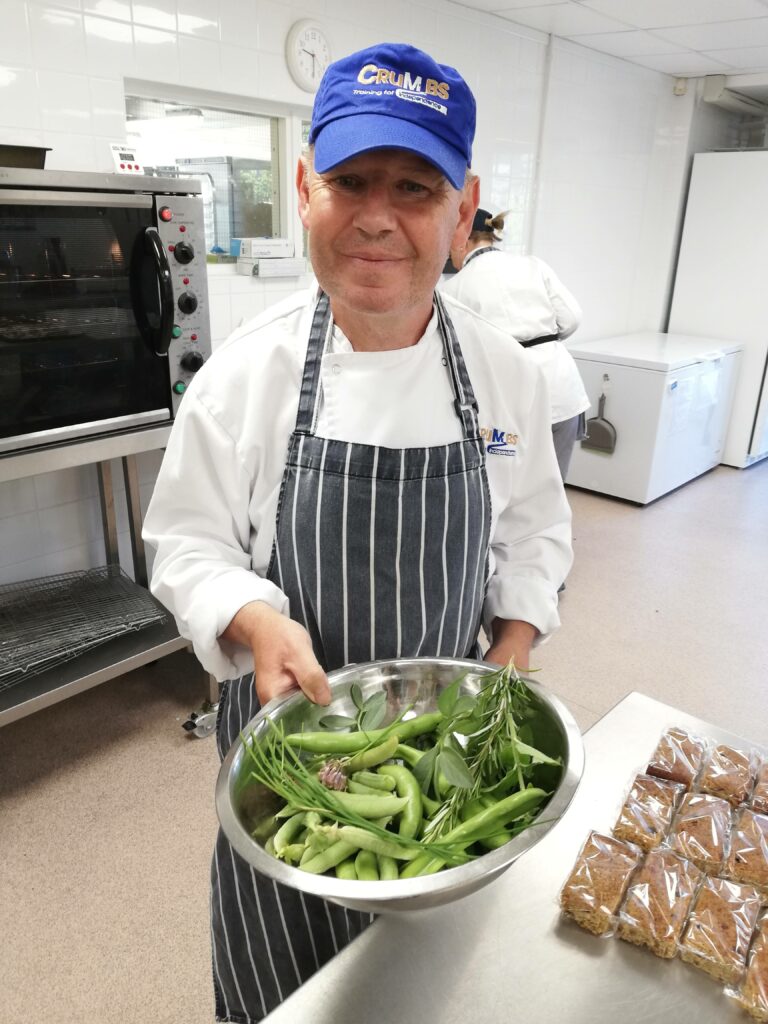 Community members, including local councillors, charity staff and trustees, funders, volunteers, and gardening enthusiasts gathered outside The CRUMBS Project training centre in June 2022 for the official opening.
Also attending were representatives from local charity Cherry Tree Nursery who were involved in the design and planning of the garden.
Bournemouth Mayor Cllr Bob Lawton officially opened the garden and spoke about the importance of learning about where food comes from.
"CRUMBS is a fantastic Bournemouth organisation whose trainees are really pleased to be here and be given this opportunity to learn more about using a valuable green space to extend their learning of the food cycle and see it growing from seed to plate."