The CRUMBS Project

- Changing Lives
Crumbs changes the lives of adults aged 18-70 with disabilities, mental health conditions, stabilised addictions or acquired brain injuries.
We work to create opportunities, change perceptions, and promote the inclusion and equal treatment of those who are disadvantaged because of who they are, where they are from, or what challenges they face.
Through our training programmes we educate and support adults to develop professional skills for working in the Hospitality industry, and the personal skills to live more independently.
Over 90% of our trainees move into employment in the Hospitality industry at the end of their training programmes and all gain the confidence and self-esteem to be more independent.
of trainees cook or bake for themselves.
of trainees have digital skills for
life and work.
Trainees move into employment at the end of their training programmes

We deliver practical training in a professional working environment.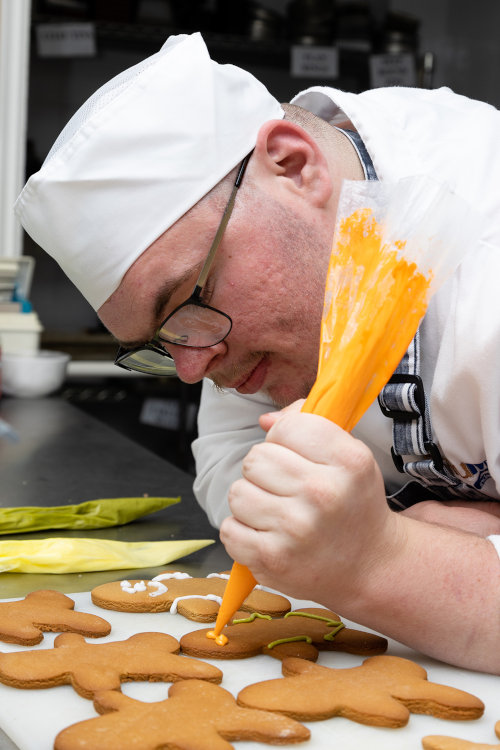 We promote digital inclusion through dedicated digital skills training incorporating online eLearning units.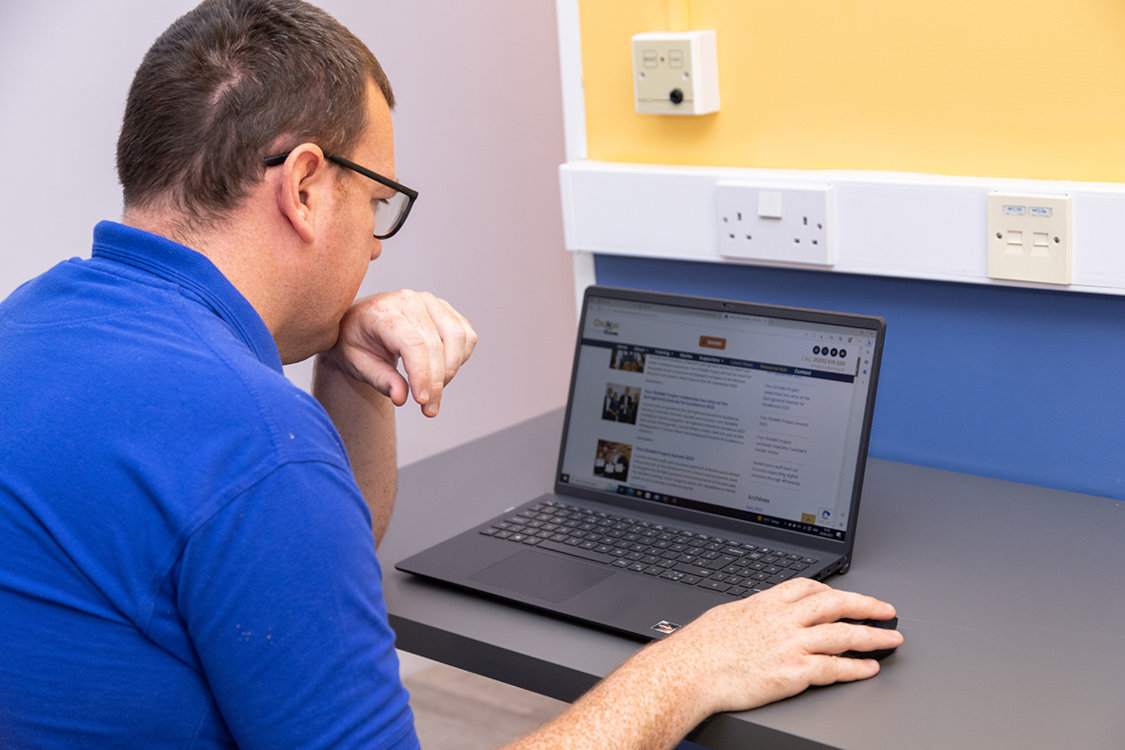 We coach and mentor trainees in a supportive environment to prepare them for potential employment.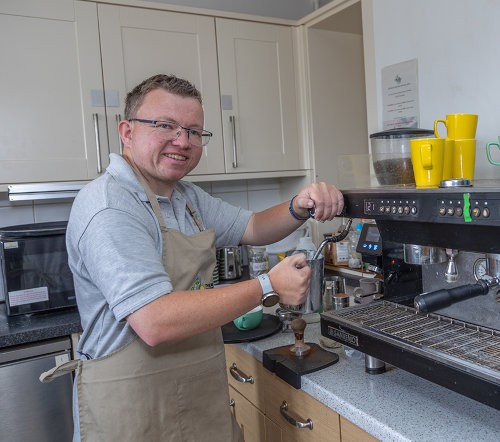 We are a Disability Confident Leader and promote inclusion and opportunities for all.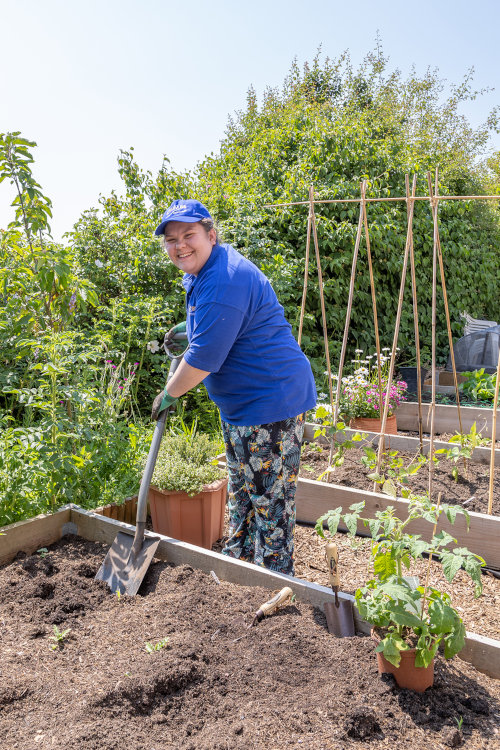 Trainees 3x more likely
to remain in employment after 2 years
than non-disabled peers.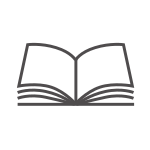 View the Crumbs
flipbook
brochure