DOOR OPENING
OPPORTUNITIES
Opportunities to develop professional skills in catering, hospitality, housekeeping or administration and become work ready. We welcome partnerships with employers, grant-making trusts, philanthropists, charities, and other organisations to support our work.
Diversity and different perspectives can bring innovation and fresh ideas, so keeping a workforce representative is important and beneficial. There are two main ways employers can become involved in supporting CRUMBS trainees and benefit from a truly rewarding experience that also makes business sense.
Hosting a CRUMBS trainee for a work placement is a great experience for the trainee and the employer. The trainee gains practical workplace experience, which supplements their learning at CRUMBS, and the employer can support a disadvantaged person to learn and experience something new.
We work with businesses in a range of commercial environments with work placements varying in length to suit both the organisation's and the trainee's needs. Our trainees have recently completed work placements at BCP Council, Julia's House, and Winton Park Café and we always welcome further work placement opportunities for trainees to learn from local employers.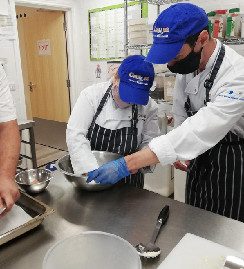 A job trial can be a great way to broaden your team, whilst offering the CRUMBS trainee a unique learning opportunity. We will match potential trainees to suit the needs of your organisation and the job role being recruited.
You will gain a team member with genuine interest and relevant skills for your business. Job trials can vary in the length and wages will only be payable for employment after the job trial period has been completed. Please contact us to discuss how we can work together.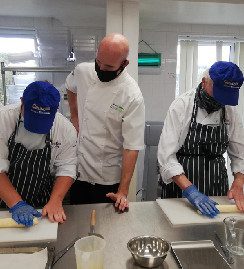 Supporters of the CRUMBS Charity
"A thank you to our supporters."
The organisations and individuals who support CRUMBS help us to create opportunities for trainees and make a real difference to their lives.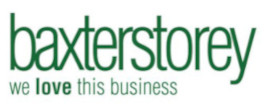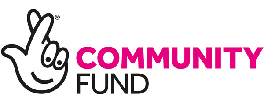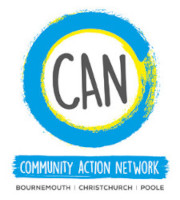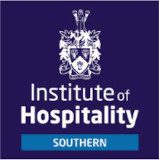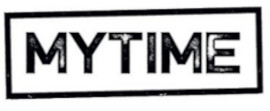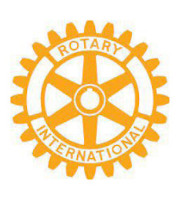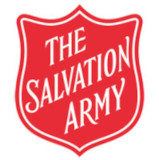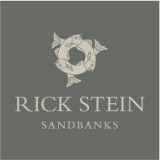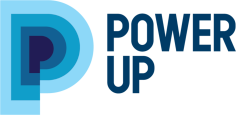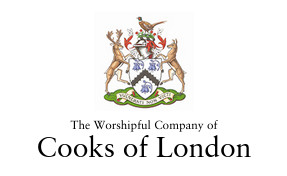 CRUMBS is a fantastic local charity that provides a specialist training and support platform for local vulnerable adults. It has been a delight to see how CRUMBS has evolved and grown in recent years and transformed so many lives
"BaxterStorey are pleased to support The CRUMBS Project through running themed cookery workshops for trainees. We recently brought a 'A Taste of Brazil' to the CRUMBS training centre, hosting a cooking demonstration for CRUMBS trainees on how to make Pao de Queijo, a Brazilian cheese bread recipe."
Very shy in the beginning but is now finding his feet and starting to shine and growing in confidence. A very well-mannered person, works hard and is now interacting with the regular customers. Has an amazing smile!
A very confident young lady and is always willing to learn new skills. Very good with customers. Always there to give a helping hand.
A quiet young lady but is coming out of her shell and beginning to grow in confidence. Very polite and well-mannered and very respectful to others.
With your support we can help more people with a learning difficulty, mental health problem, stabilised addiction, or head injury to have opportunities to develop their skills and lead a more independent life
Through the CRUMBS Snak-Pak service we provide boxes of snacks and refreshments (including cakes, flapjacks, chocolate bars, dried fruit, crisps and energy bars) to local organisations including factories, offices and medical centres.
The Snak-Pak boxes are delivered fortnightly with an 'honesty box' for payment.
The boxes are tailored to the preferences of the organisation (including catering for specific dietary requirements).